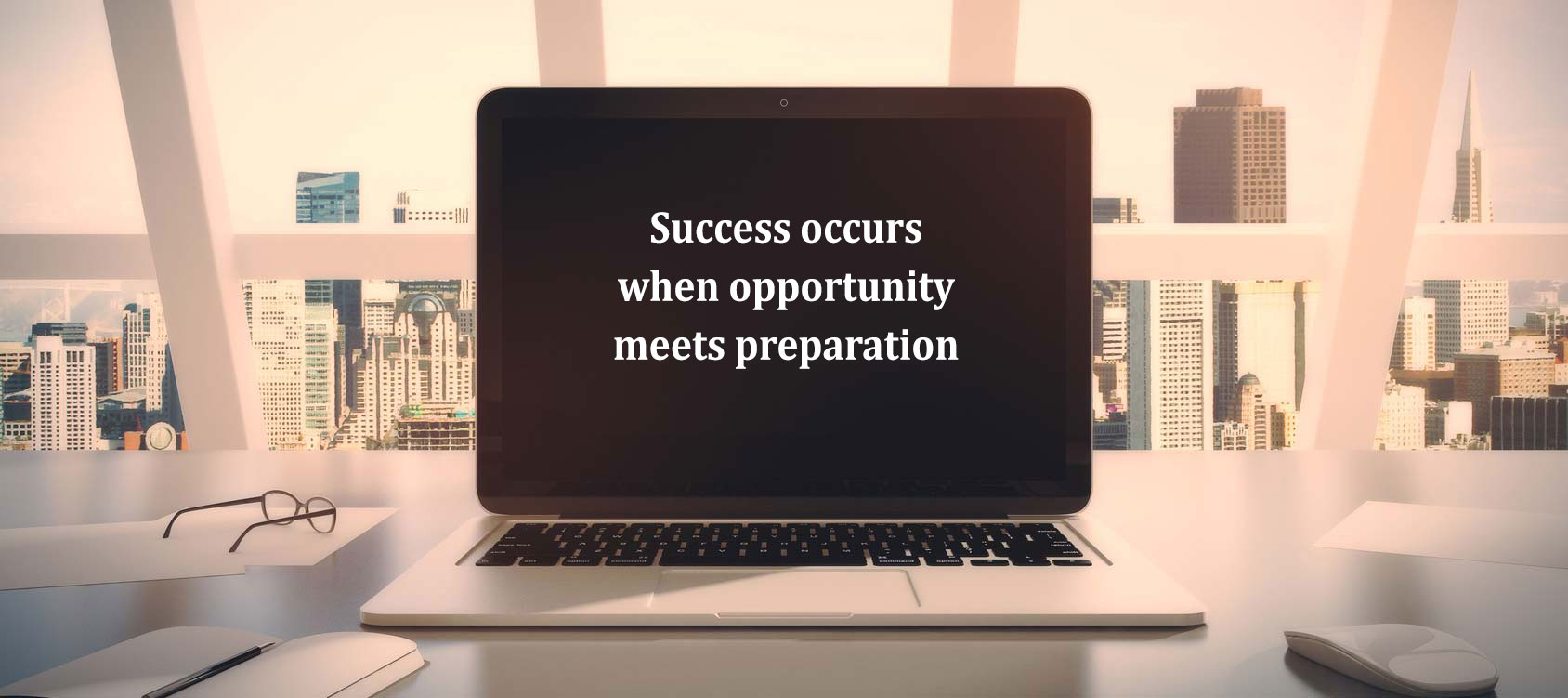 Mid Up is a management consultancy firm based in Milan. We specialize in search and selection, which is our core business.
To help and support our Clients in the management and evaluation of human resources, we can combine search and selection with tailor made services in assessment and training meeting companies' various needs and requirements.
Experience, professional drive, and attention to details make Mid Up an ideal Partner for Companies addressing innovation and growth.
We are a professional team, with competence and skills in different industry sectors and experience to successfully complete customized projects. .


Mid Up is a division of Ward Howell Italy (WHI) dedicated to middle management.